ZelCore provides a secure- & encrypted multi-asset cryptocurrency platform and wallet. With swap functionalities and even full-fledged exchanges available with Zelcore+, the platform provides all your cryptocurrency needs within one and easy to use platform.
Private keys are old school
Remember those difficult private keys you had to store somewhere safe? Neither does ZelCore. Due to the back-end encryption process your login details ARE your keys. Easy, human-readable and safely stored by you, and no one else.
Scared of login details being stolen by someone on the internet? Don't be! Safely open multiple encrypted cryptocurrency wallets &- accounts on the same device and access the account on other devices by registering it there as well. All this can be done while maintaining complete privacy as ZelCore doesn't store, nor transmit any user personal data.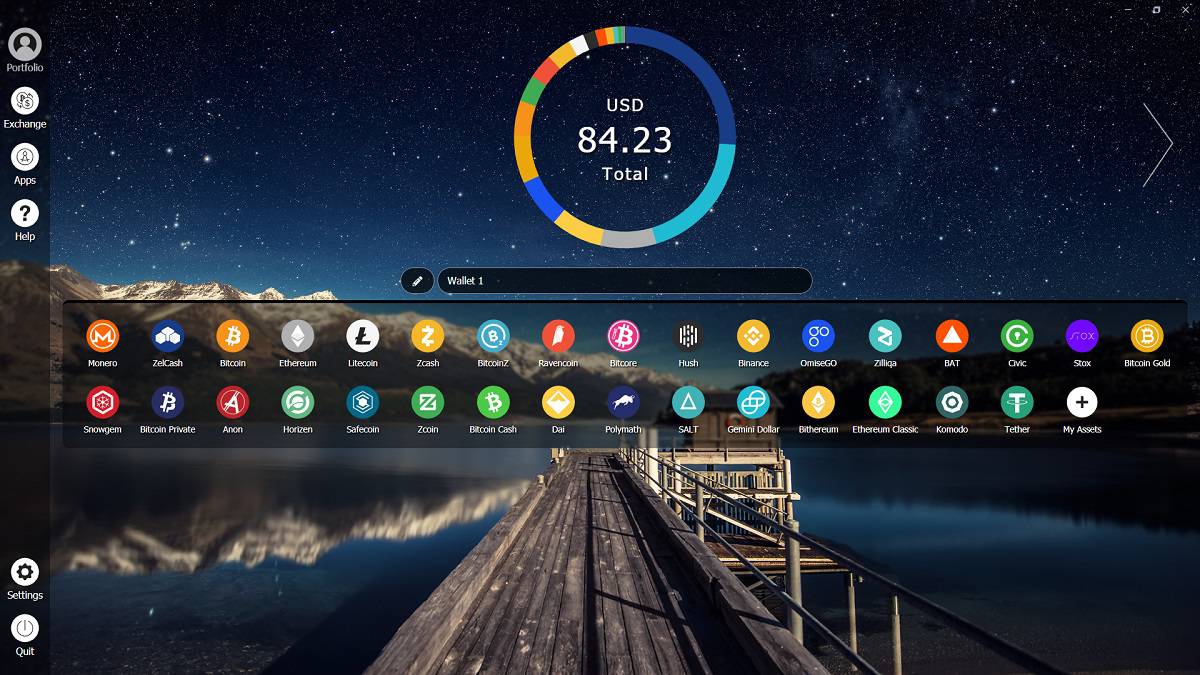 "The partnership with ZelCore and CoinRequest creates a new seamless payment system for new and experienced users. The ease-of-use of the duo will create seamless links for payment request, invoice request, storage and conversion. CoinRequest will set the bar for instant payment request and transactions and ZelCore will be there statigic partner as they do."
Daniel Keller
Chief Strategy Officer & Business Development at Zel
Checkout Zel
Get paid in your favorite cryptocurrency by sending a payment request via the ZelCore wallet. Or start requesting ZelCash now via the CoinRequest webapp!
Download ZelCore